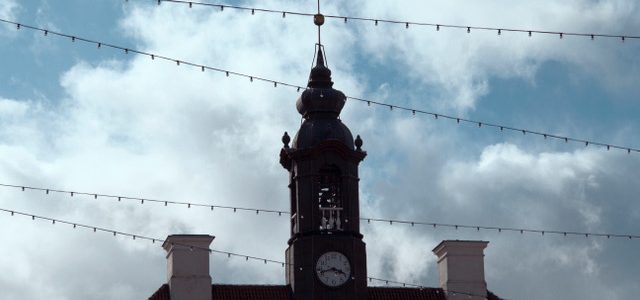 The Estonia Trip of Jóhanna and Herborg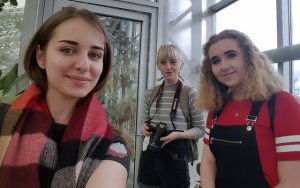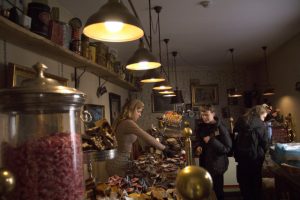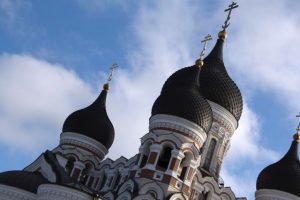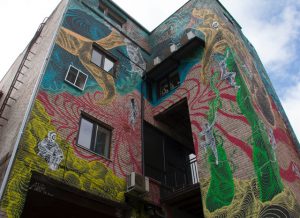 On April 3, 2018 we, Herborg and Jóhanna, went to Tartu in Estonia. We flew to the capital, Tallinn, and took a bus to Tartu. The journey took us about thirteen hours.
We had not researched much about Estonia before we went. We only watched some Youtube videos about Tartu. What suprised us the most was Estonia's beautiful culture. Because everyone was themselves they dared to be different.
We were in a school called Tartu Kunstikool, where we learned a lot of new and fun things. For example, we got to create art out of paper which was incredibly fun and very different. Then we also went to a clay sculpting class where we had to sculpt a statue, it was a class that is not available in Borgo and we were happy to try something new.
We visited a place, with our friend Zoey, called Tartu Botaanikaaed which shows the very beautiful plant life from Europe which was very memorable. Our last weekend in Estonia we went to Tallinn and visited the Old Town, this place shows amazing beauty that is not easy to find in more recent cities.
This trip was a wonderful experience and we recommend that anyone who has the opportunity to participate in Erasmus + exchange studies should, without a doubt.
Botanical Garden
<div data-configid="31321687/61356474″ style="width:400px; height:300px;" class="issuuembed"></div>
<script type="text/javascript" src="//e.issuu.com/embed.js" async="true"></script>
Taevskov
<div data-configid="31321687/61356531″ style="width:400px; height:300px;" class="issuuembed"></div>
<script type="text/javascript" src="//e.issuu.com/embed.js" async="true"></script>