Visit to Valencia
May 28 – June 1, 2018.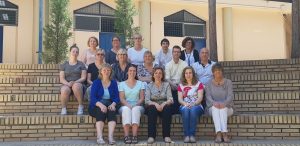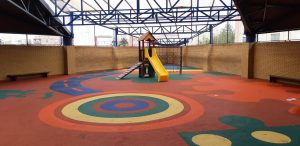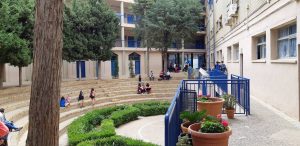 Job shadowing on behalf of Erasmus + to College Juan Comenius school in Valencia.
College Juan Comenius is a private school, owned by 101 teachers. The school receives funding from the Spanish government. Students are 3 to 18 years old. Students in middle and upper level pay tuition fees of 45 EUR per month. The school year begins September 10th and ends around June 20th. Among the students are disabled students, majority of physical impairments. It was interesting to keep track of daily life at the school, to attend classes and to listen to students presentations about their study and presentation of Valencia province of Spain. One presentation was part of an English test with students and examiners present The receptions was great and at this school were e.g. good facilities for students eg. tools and equipment. Training for disabled students was exemplary, also cooperation between disabled and other students. Dance education at the school itself and diversity in education. School administrators provide more contents and opportunities for students than luxury building. Interesting museums and churches accompanied by the teachers. Both new buildings and older buildings.